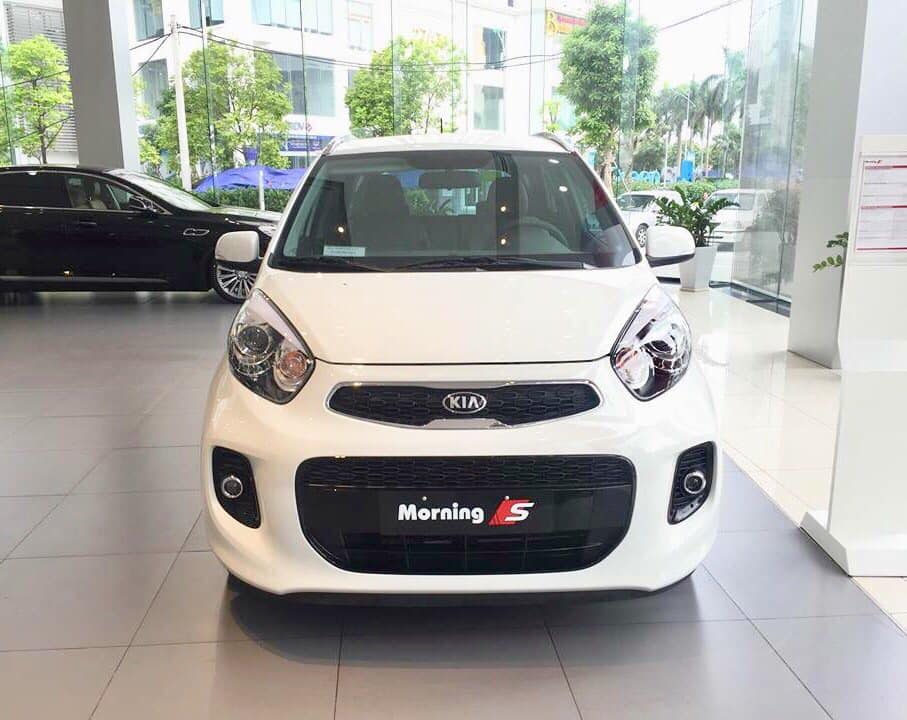 Current Kia UK Ltd Vacancies
Kia is one of the fastest growing automotive companies in the UK. We look for people who are passionate about what we do, and keen to help us enhance our brand. We pride ourselves on being an employer of choice, fully committed to its people providing an outstanding benefits package. We've been recognised for this people-centric approach, achieving a star in the Best Companies employee survey and as a member of Investors In People. You can find our current vacancies and those within Kia Europ . Either apply online or email your CV and covering letter to. You can also email us about the type of work you're after. We'll keep your details on file for a year, and let you know if anything suitable comes up in that time.
Core Values
These are the things we really care about. They're the embodiment of our culture, a promise that we make to ourselves, and our stakeholders too. They unite us. And they shape our working environment, so that it's build on respect, diversity and truth. Take a look…
Customer
Our customers deserve the best. So we work hard to give each and every one second-to-none service.
Challenges
If you're moving, you're growing. Which is why we embrace every opportunity for change, to keep our thinking fresh.
Collaboration
Good things happen together. So we make teamwork a real prority – both within the company, and with our business partners, too.
People
We're people powered. Our future is in the hearts and skills of each individual, so we make sure to help them develop and grow in a culture that nurtures talent.
Globality
We're passionate about diverse cultures and customs, and aspire to be the world's best at what we do.