It might not be that cute, smart, or anything really that daring, but the 2010 Kia Picanto is certainly small.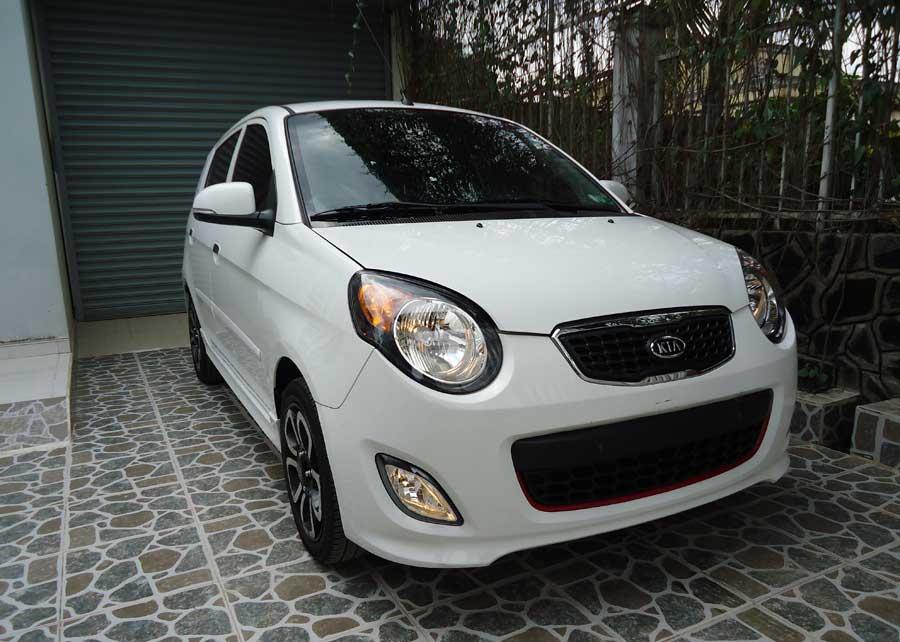 And – so long as you can put up with the bullying you are bound to experience on the Middle East's SUV-laden roads – it's a rather good little small car at that.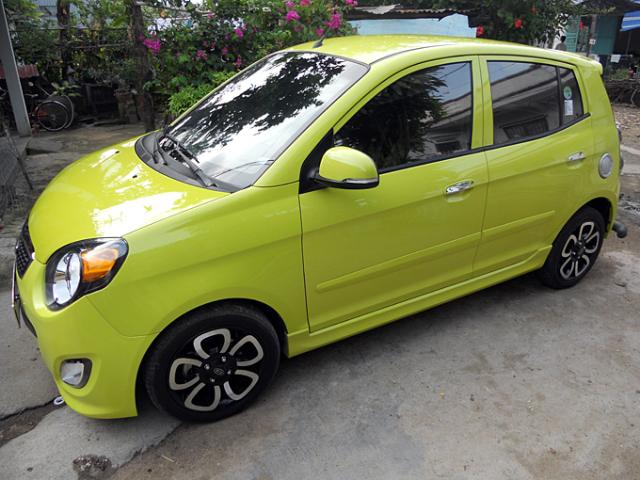 First introduced on the mean streets of the region back in 2006, the plucky little Kia pitches up against the likes of the ageing Chevrolet Spark and the Picanto's distant cousin, the Hyundai i10. It's only offered as a five-door supermini and has reasonable space for all those on board. Naturally, it's not going to be hugely spacious given the Picanto's limited proportions.
Just the one engine's on offer – a 1.1-litre unit with a modest 65bhp. Don't be misled by the optional Sport pack on offer by the dealer – it does nothing to improve the performance credentials of the Picanto. Instead, you get a set of aluminium pedals, a MP3 capable CD player plus some 15" alloy wheels.
Inside, the Picanto doesn't exactly wow you with its layout, fit or finish but there's nothing too offensive – it's just rather bland. The quality of materials used is pretty cheap, but given the inexpensive starting price of the Picanto in the first place is to be expected.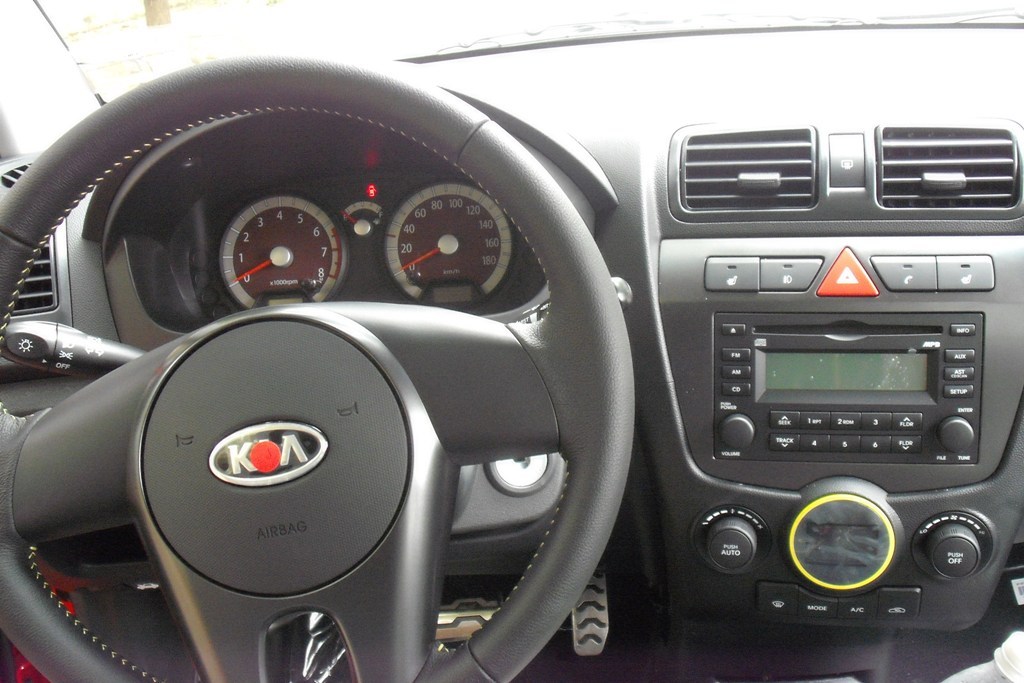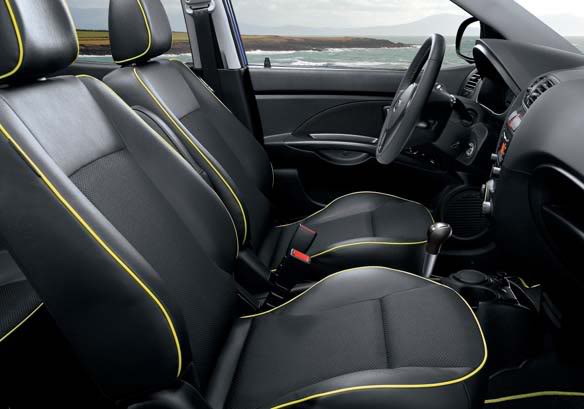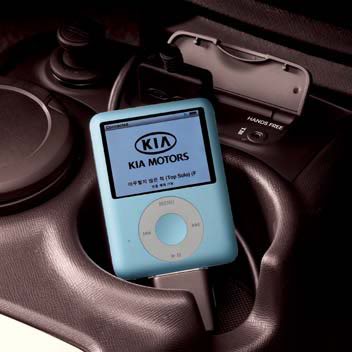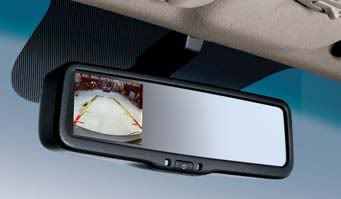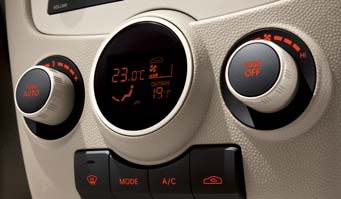 If you're looking for some cheap and practical wheels – the hatchback boot scores the little Kia marks over the raft of cheap sedans on the market – then the Picanto is certainly a safe bet.